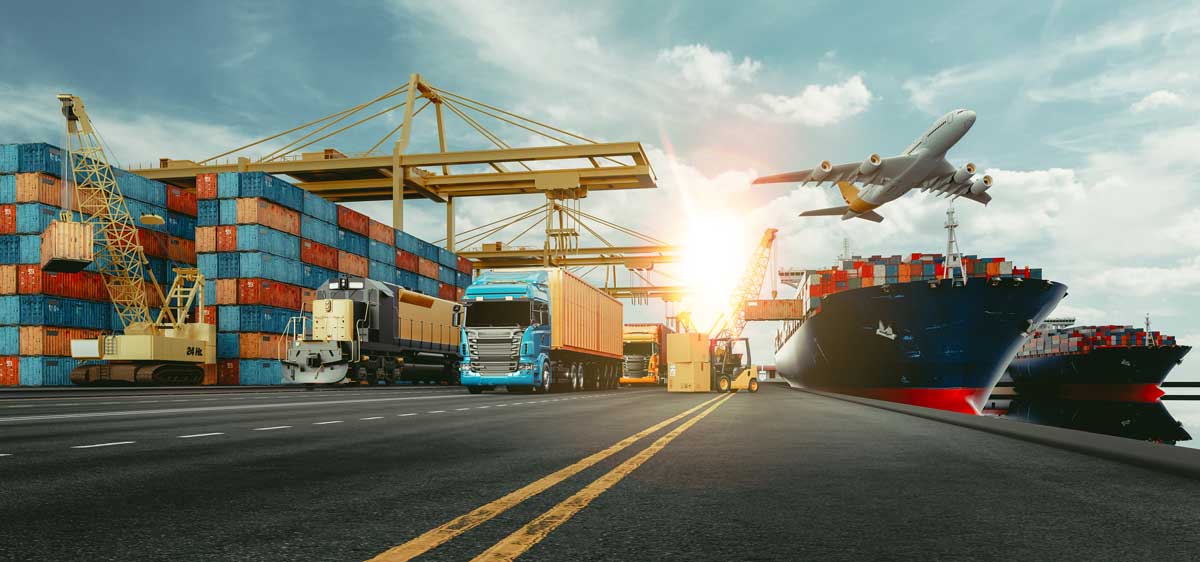 ABOUT SAHARA
SAHARA stands for support/dependence/ally.
This philosophy lies at the core of our band. Our mission is to contribute to Society to create value for our customers. Our company was founded in 2015 (Heisei 27) and started a retail business (SAHARA ASIAN FOODS) with two employees. We have changed our main business as a Export Company , and the Asian foods Shop is still running.
Thanks for your Support, the company is growing steadily.
We have 10 young employees from Nepal and Vietnam, and although they are a small number of people, they are all working hard and energetically in a bright environment at Sahara.Twice a week, products are exported from Japan to Vietnam by Air Cargo, and in March of 2023 , the total number of cargo flights exceeded 200th and continues.Since we are a business that handles a wide variety of products, strict quality checks and reliable transportation are required.However, we have reached today with the support of Japan's advanced distribution and transportation system.
My motto is to work hard and help each other build a better life.
While learning from the Japanese spirit of always following the rules, moving accurately and speedily is what,I want to continue to make efforts to think that it is the basis of my work. This 21st century is said to be an era of cooperation and development, but the ever-developing Asia has limitless possibilities is hidden. In addition, we hope to hire and train young people with new business sense, and send out human resources who can advance to Asian countries. We ask for your continued understanding and support in the future.
LLC SAHARA
SAPKOTA PUKAR
CEO
Company Profile
Business Name
LLC SAHARA
Location
CHIBA PREFECTURE , FUNABASHI CITY MIYAMOTO 1-18-8 1F
Date of Incorporation
21 DECEMBER 2015
Phone No.
+810477792210
Fax No.
+810477792210
Representative Director
SAPKOTA PUKAR
URL
http://llcsahara.com//
Anual Capital
FIVE MILLION YEN (5,000,000YEN)
No of Staff
10
Bank
JAPAN POST BANK Funabashi Branch
SMBC BANK Funabashi Branch
CHIBA BANK Funabashi Branch
License no
441040002715
Main Business
Restaurant,Retail and Import & Export
---
Our Services
SAHARA ASIAN FOODS

Sahara asian foods is a spices shop located in Funabashi,chiba .Its takes around 12 min walking from Funabashi station (JR) and 4 min from Daijingushita station (Keisei Line).Since 2016 we are providing different kinds of foods and spices from Nepal, India and Sri Lanka, and other countries. We look forward to seeing customers interested in Asian food and ingredients .
---
SAHARA IMPORT AND EXPORT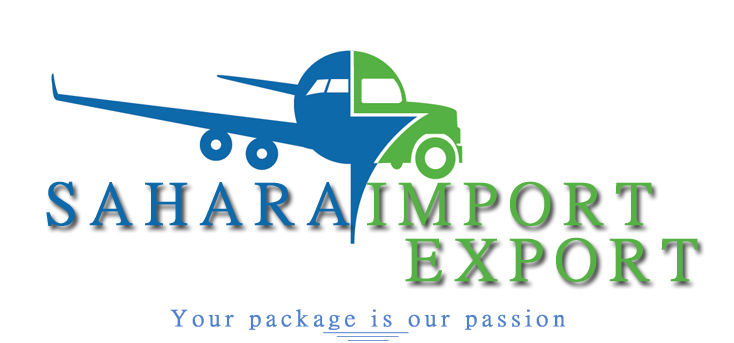 Sahara import export Company has also been providing various customer services in import and export. Our logistics service provides proper management services to our clients that can help in the development of their business. We have been providing import service in a safe, cost productive manner. In modern days, international import and export has become more famous due to its high-speed transportation. Various means of transportation including airways, seaways and so on are suitable for transporting goods at a top speed and can be delivered urgently if required .We offer the best shipment methods that have been handled quickly and efficiently which is more important. Moreover, our highly-experienced staffs give the best ideas that help in the enhancement and to upgrade your company.
We want to deliver branded product from japan to our costumer in Vietnam in a reasonable price.We export different brands clothes, bags, shoes ,cosmetic product and different kinds of goods from Japan to Vietnam. We help you to do Inventory management and control,Order processing, inbound and outbound,Re-packaging, labeling and quality control. We are always available 24-7 when you need. We guarantee the safe delivery of our customer's shipment and provide valid proof of the delivery to the concerned parties. We provide personal service and a valuable commitment that helps for the success in your business. You can get quality service from Sahara import and export.
---
Checking
Date
Status/Description
...
Meet the Team.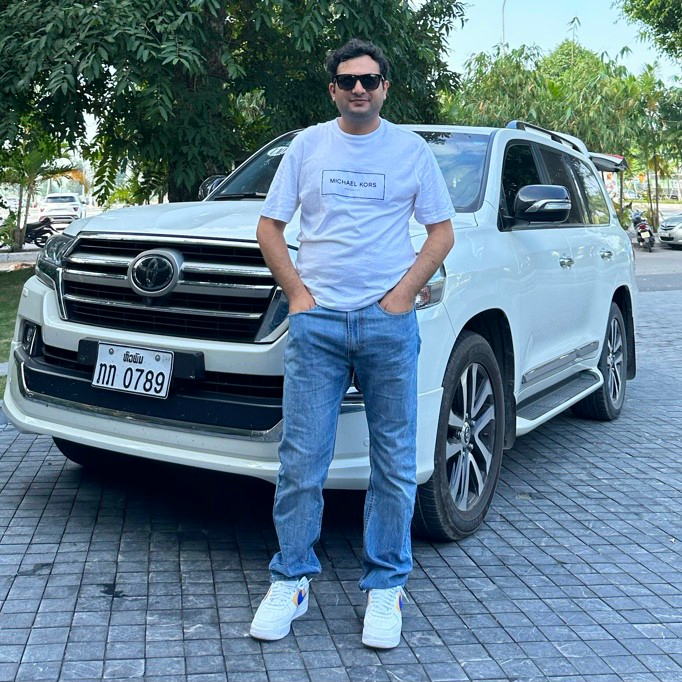 Mr. Pukar
CEO | Japan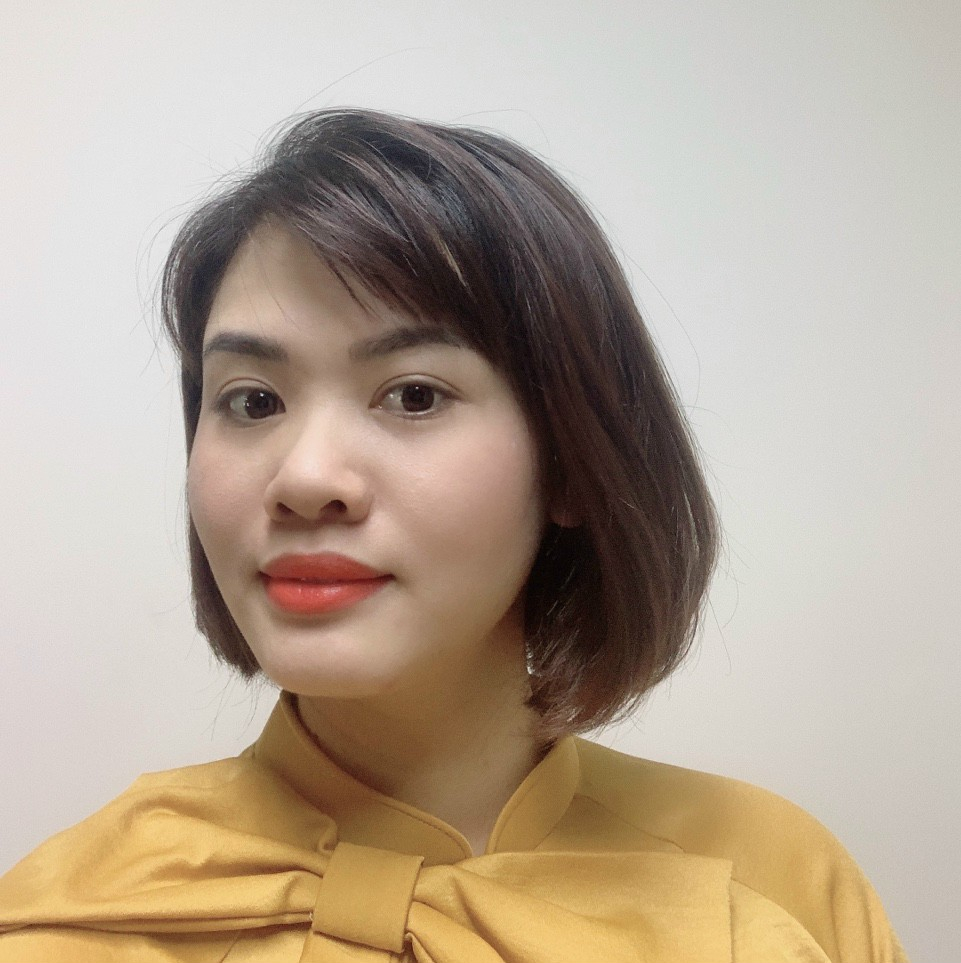 Mrs. Nhung
Manager | VietNam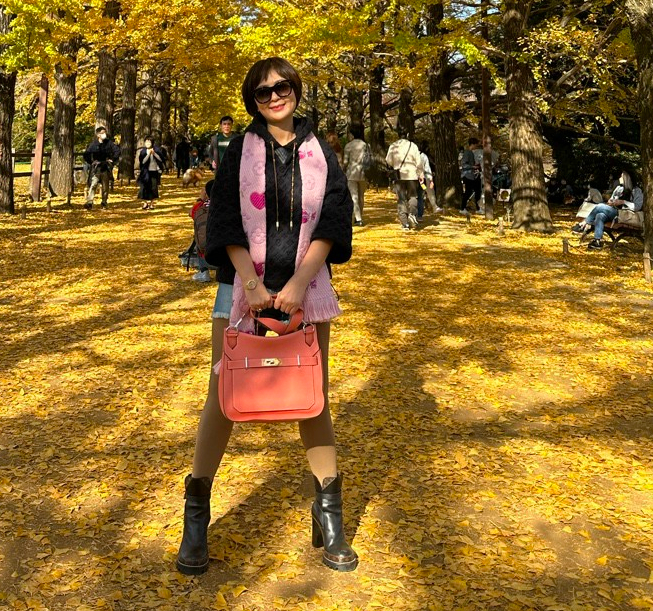 Mrs. Hoa
Manager | Japan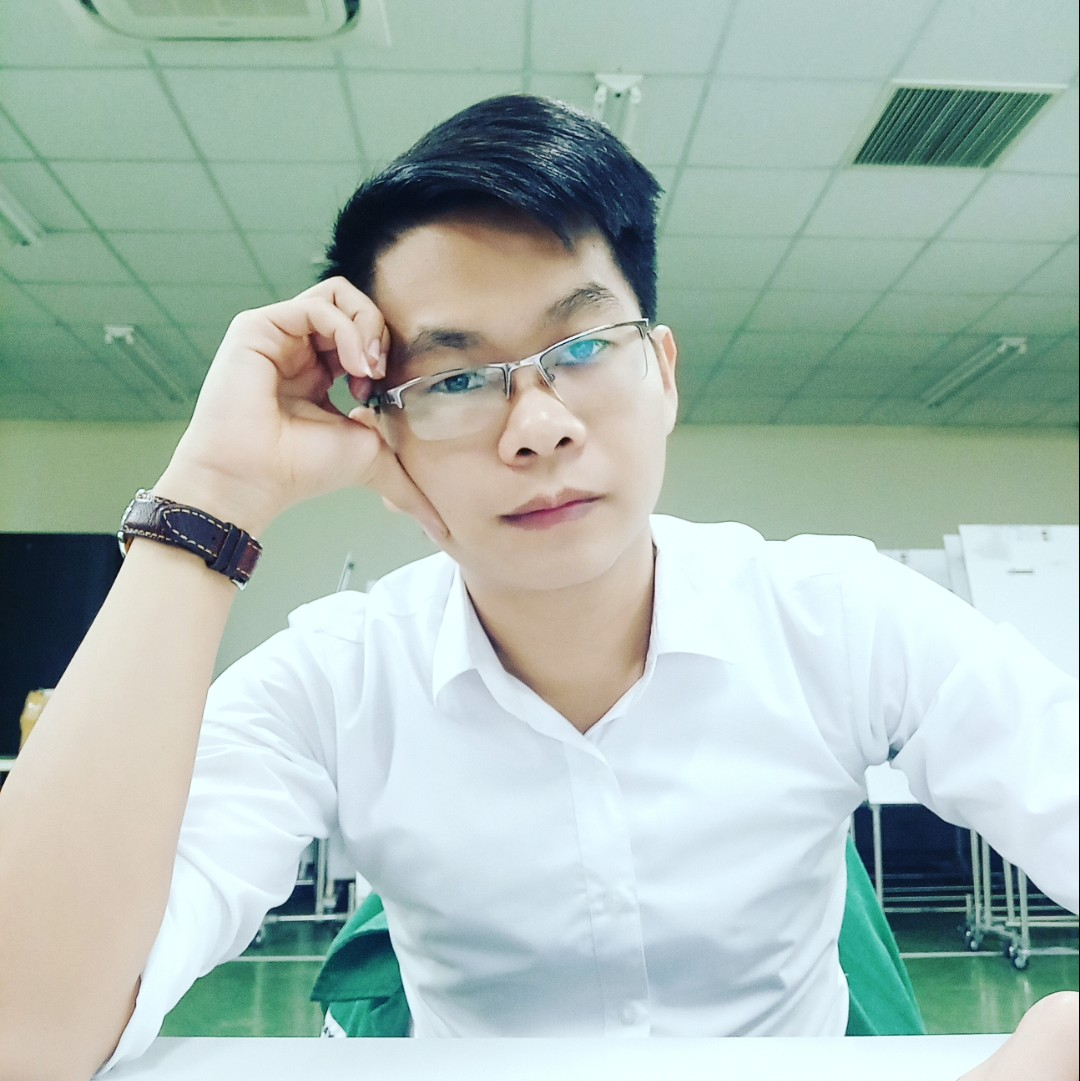 Mr. Linh
Web Developer |VietNam